ORINOQUIART ES ARTE Y CULTURA

ORINOQUIART ES "ARTE Y CULTURA SIN FRONTERAS ''
Es la integracion en diferentes comunidades en especial en  las comunidades indigenas.
Nuestra vision y mision es el de promover su cultura, su arte y sus productos con el mundo global, con esta labor ofrecemos oportunidades de sustento a estas familias productoras.
POR MEDIO DE ESTA PLATAFORMA  LLevamos  la belleza de estos pueblos de este mundo natural, compartiendo la cultura,costumbres, su arte y sus productos DONDE TIENEN LA OPORTUNIDAD de adquirirlos en nuestra TIENDA ONLINE.
en este website tienen la oportunidad de CONOCER que en este lado del planeta hay un corazon y un alma . QUE a traves de nuestras imagenes PUEDEN PERCIBIR la belleza natural de estas tierras y estos pueblos INDIGENAS.
 INVITAMOS A RESCATAR NUESTRA CULTURA.
  CULTURA  DE NUESTROS ANCESTROS.
'' PRESERVAR NUESTRO MEDIO AMBIENTE''  
 '' CONSERVAR     PARA  EL   FUTURO    DE   NUEVAS    GENERACIONES ''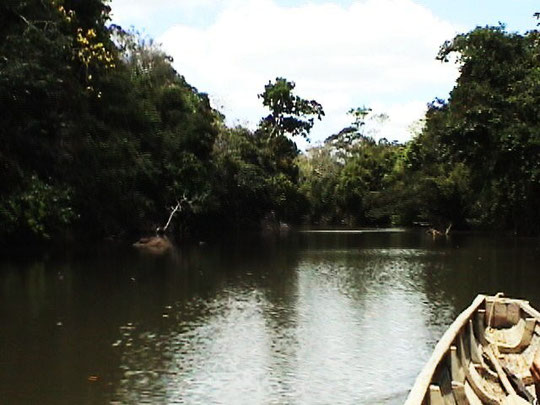 ORINOQUIART IS ART AND CULTURE WITHOUT BORDERS

Is the integration in different communities especially in indigenous communities.
Our vision and mission is to promote their culture, their art and their products to the global world, this work provide livelihood opportunities for these  families.

Through this platform, we bring the beauty of these peoples of this natural world, sharing culture,  art and products where you  have the opportunity to purchase in our online boutique Jaguar.

in this website you have the opportunity to know on this side of the planet there is a heart and a soul.

that through our images may perceive the natural beauty of this land and these indigenous peoples.
 

WE  INVITE RESCUE OUR CULTURE  , CULTURE OF OUR ANCESTORS.



WE INVITE  PRESERVE OUR ENVIRONMENT FOR THE FUTURE OF NEW GENERATIONS.
This site was created with Jimdo!
Anyone can make their own website with Jimdo -- easily and for free! Choose templates, click to customize, add content in just seconds. It's that simple!
Sign up for your own free website at www.jimdo.com and get started right away.